COFFEE SUBSCRIPTION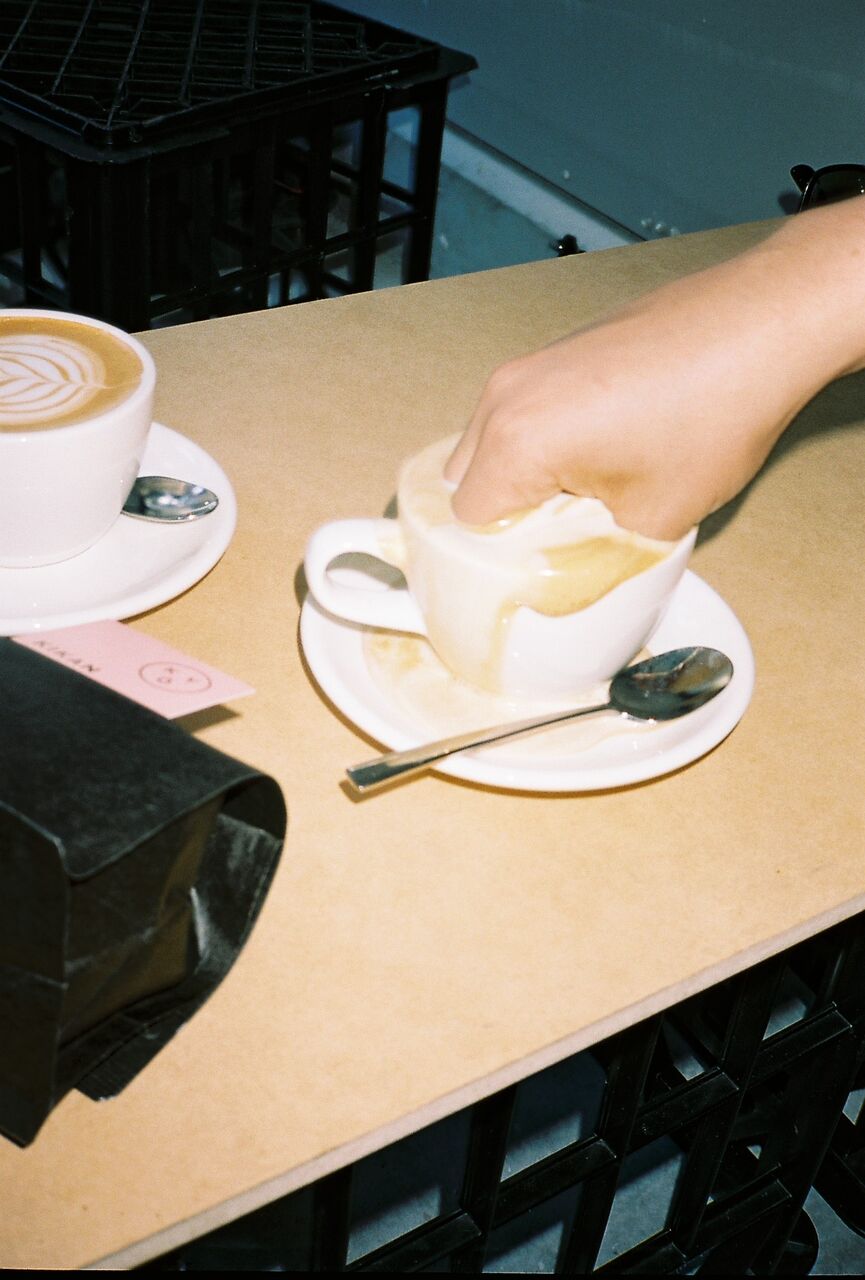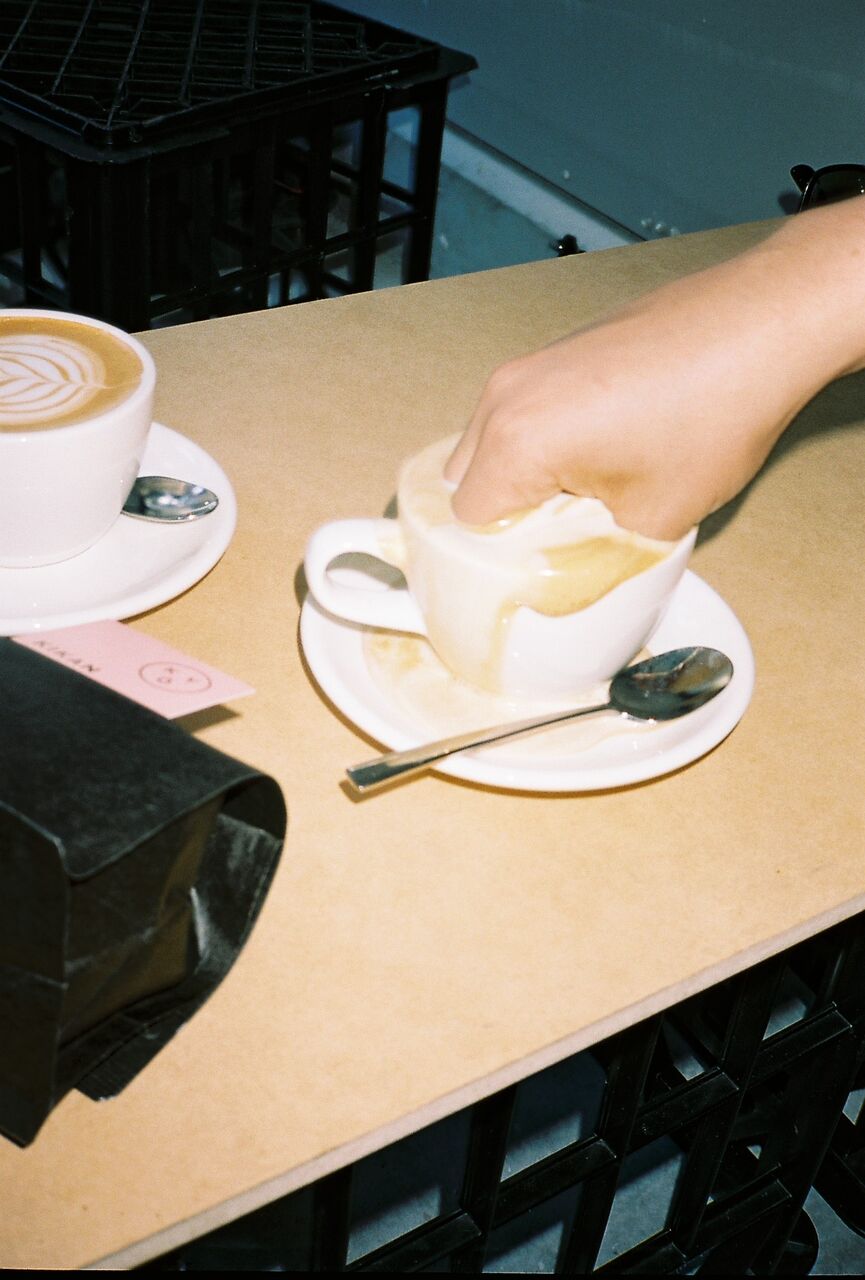 COFFEE SUBSCRIPTION
A great way to get to try all our coffees. Each fortnight, we'll send you a 200g bag of coffee, you can sign up for 3 months, 6 months or a year. Choose your options below to see the price. Shipping costs are included.
Coffees that are available to choose from:
KIKAN - Seasonal blend
50% El Salvador, 'Supersonic' - 50% El Salvador, Villa Galicia
This delicious blend is perfect as a milk based coffee, giving a creamy mouth feel, honey, malt, caramel and forest jam with a smooth milk chocolate finish.
/
SHINGURU - SINGLE ORIGIN
Natural Ethiopian, Shakiso
This banging coffee is perfect if you like it black... giving you distinct strawberry upfront leading to delicate florals and sparkling citrus acidity.